NO FUTURE LITTERS ARE PLANNED AT THIS TIME

I am planning on breeding Crystal to Sammie spring 2015. I am expecting extremely intelligent, social, beautiful puppies that will not only be competative in dog sports but will make outstanding family companions. Puppies would be available early summer 2015. A waiting list has been started. Please contact me for more information.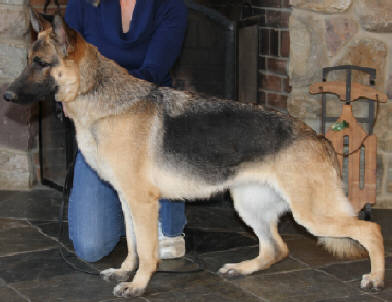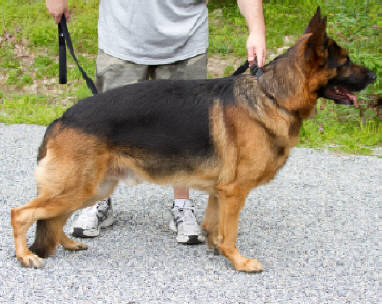 ROCK SOLID'S DON'T TAKE ME FOR GRANITE OFA

Click on the button for more information
and pictures of Sammie
CRYSTAL GAVE BIRTH TO ONE MALE PUPPY ON MAY 21!
CLICK HERE TO SEE PICTURES--